We elaborate traditional varieties of handcrafted nougat but also with daring tastes. We have the PGI Xixona.
We only use ingredients of local producers with whom we keep a close relationship.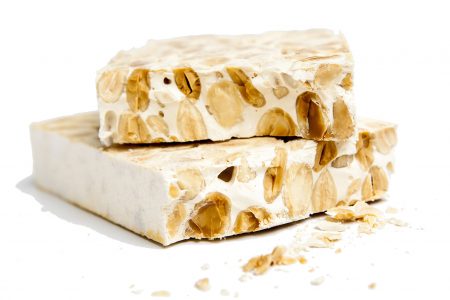 Alicante hard nougat
Hard texture and supreme quality nougat with the distinction of Protected Geographical Indication. It is elaborated with toasted Marcona almonds, orange tree honey, sugar and egg white. We produce it in Xixona following the traditional recipe.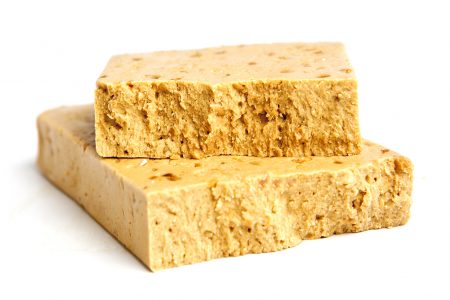 Xixona nougat
It is a Protected Geographical Indication kind of nougat that we produce in Xixona. It is characterized by its wet texture and and it is elaborated using sugar, the selected Marcona almonds and orange tree honey.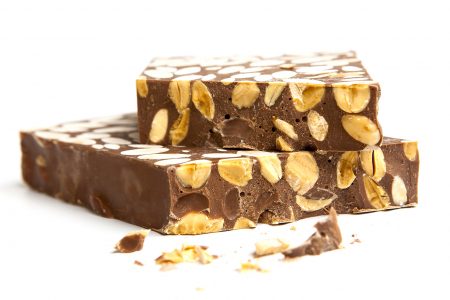 Chocolate nougat
The chocolate nougat with almonds is one of the three varieties we produce in Xixona together with the Xixona nougat and Alicante hard nougat. It has a characteristic hard texture thanks to the best quality almonds and milk chocolate.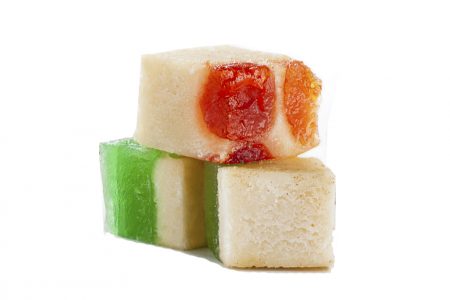 Fruits marzipan nougat
It is made of syrup elaborated with water and sugar and which is mixed with ground almonds to obtain the marzipan. The marzipan is introduced into a wooden mold with layers of candied fruit from where the portions come out.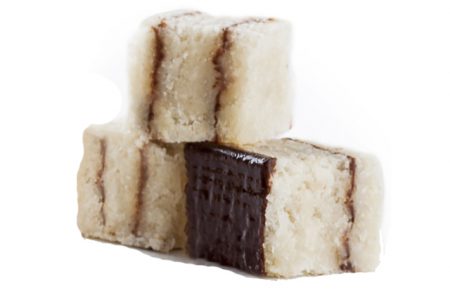 Coconut marzipan nougat
The coconut marzinpa nougat is made by hand using syrup and a mixture of almond flour and grated coconut according to the traditional recipe. Inside the sweet dough, delicious thin layers of black chocolate give it a unique taste.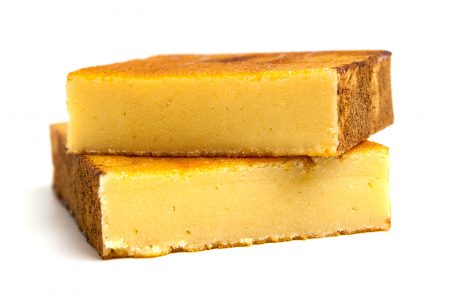 Toasted egg yolk nougat
The toasted egg yolk nougat has undoubtedly become one of our most popular and emblematic thanks to its characteristic sweet and soft texture. As with all other varieties, its elaboration process is completely artisanal.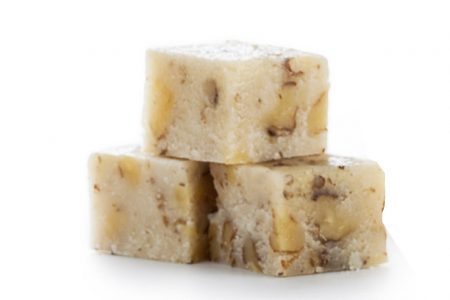 Walnut cream marzipan nougat
As in most of our varieties, the basis of the walnut cream marzipan nougat consists of selected almonds. Top quality California walnuts and cream are added to the dough to give it an outstanding tender flavour.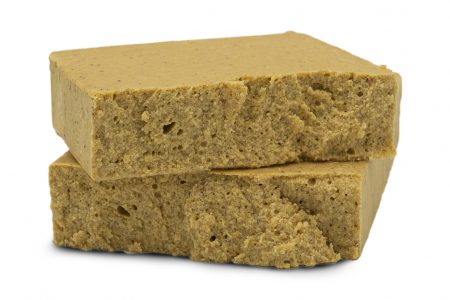 Praliné nougat
Praliné is a mixture made of toasted hazelnuts, sugar, cocoa butter and aroma. Thanks to the mixing of these ingredients you get a hard nougat capable of delighting the most exquisite palates. The elaboration process is handmade.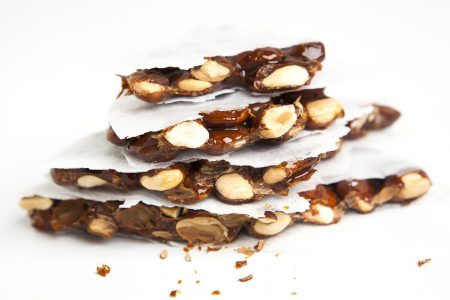 Almond brittle nougat

The almond brittle nougat is ideal for those who prefer crunchy nougat. Its texture is characterized by the strong taste of roasted almond with skin that perfectly suits caramelized honey and sugar. It is very typical of the Mediterranean.