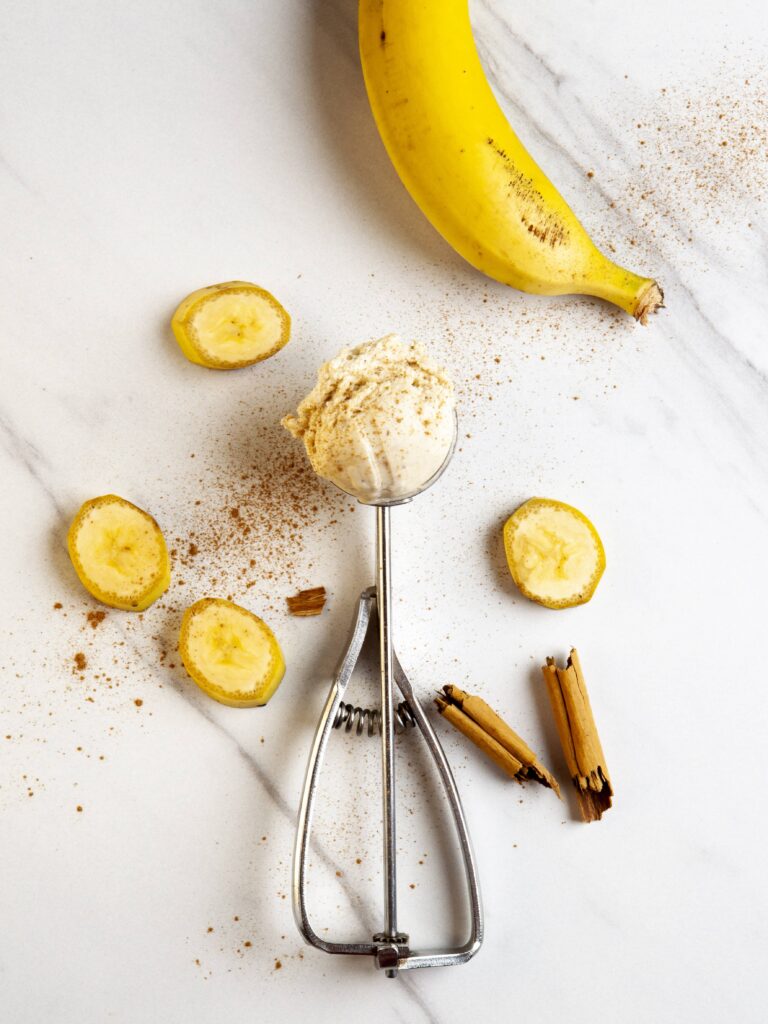 Xixovic offers a wide range of ice creams and sweet desserts, which are elaborated in our workroom for the restaurant business, and the option of creating products tailored to each client.
The offer spans from large formats such as ice cream maker, with about forty different tastes (quark with truffle, passion fruit sorbets, lemon verbena, lemon, banana, chocolate, cream, etc.) to ice cream bars, ice cream sticks, iced cakes and presentations such as glass or plastic pots and individual terrines.
For more information, contact us.